Undergraduate Education
and Student Success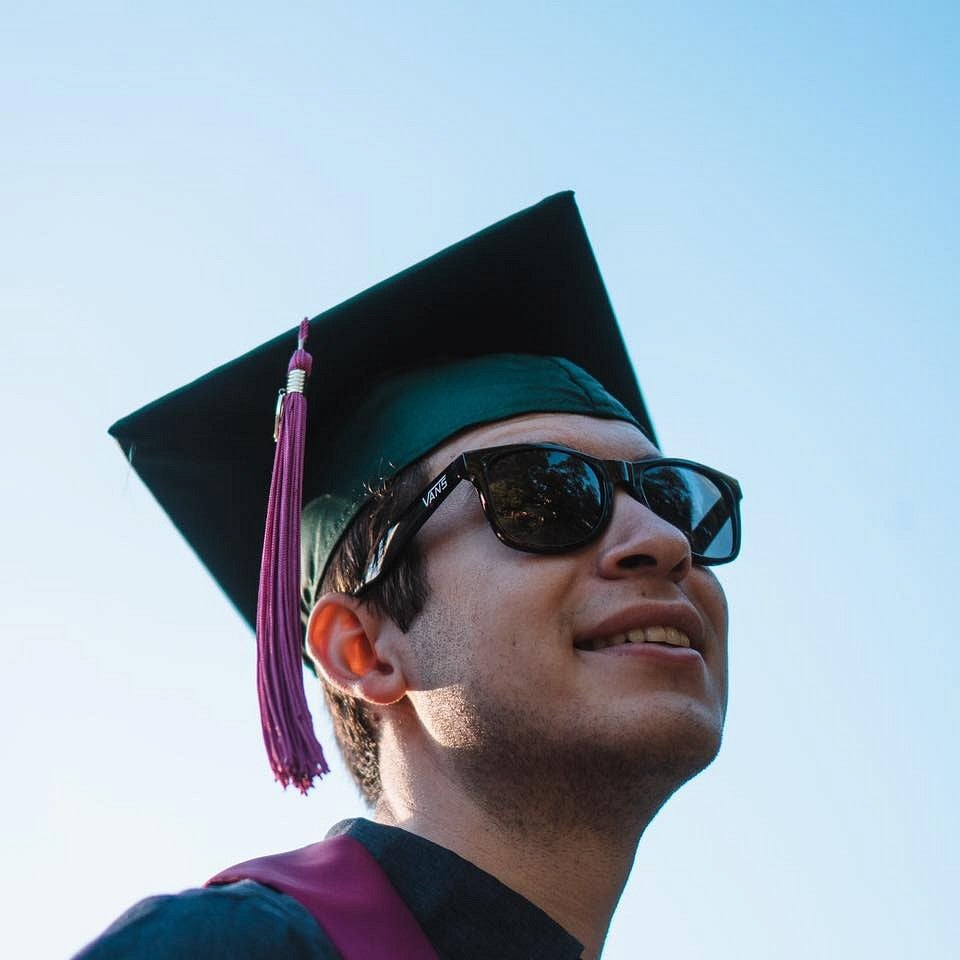 Success starts here
The Division of Undergraduate Education and Student Success (UESS) stewards the undergraduate culture of academic excellence and engagement, access and success.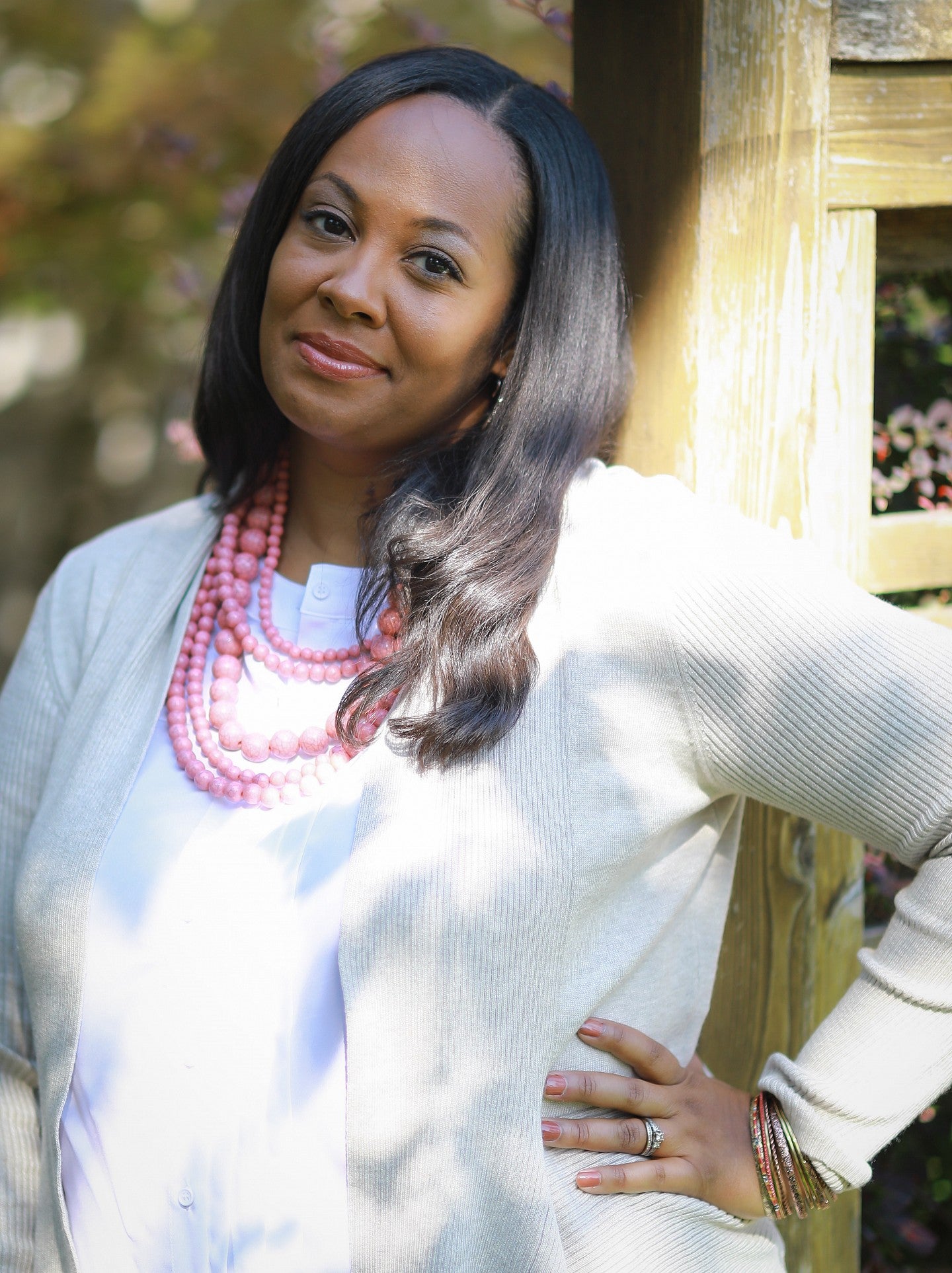 A Message From Kimberly Johnson
Vice Provost for Undergraduate Education and Student Success
A great undergraduate education requires the commitment and collaboration between a multitude of advising and learning support services, including a robust integrated first-year and transition student experience, accessible education support, early exposure to career exploration, exciting undergraduate research opportunities, and campus-wide academic and co-curricular initiatives.  UESS has invested vast resources in transforming our advising processes and systems while collaborating with our partners across campus to ensure UO students have the best possible team to achieve their goals towards graduation and beyond.
Our mission is to holistically support our students' individual educational journeys. We exist to help our students succeed.
WHAT IS STUDENT SUCCESS?

"Our students will graduate from the University of Oregon having had a positive experience, and will be well educated, socially responsible and career ready."

– UO definition of Student Success