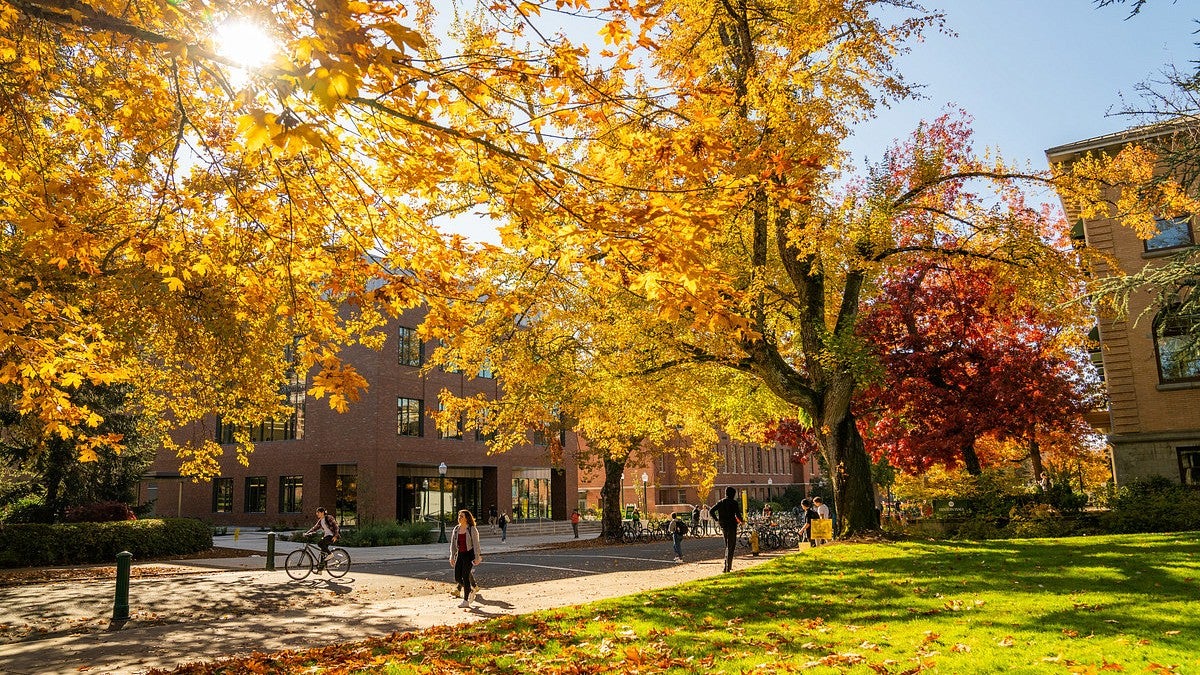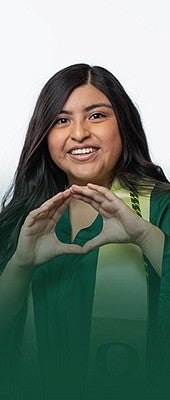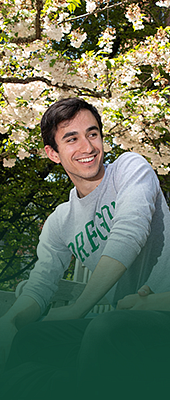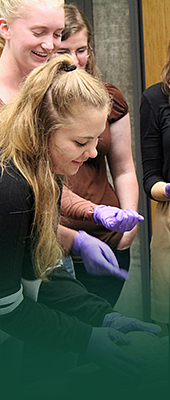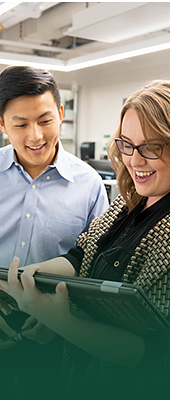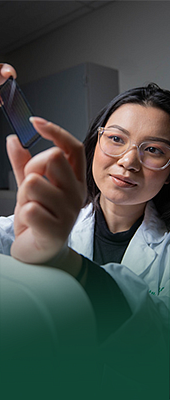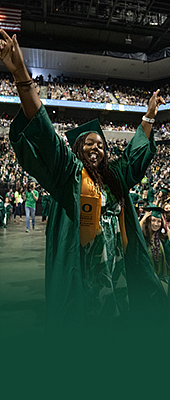 Accessible Education
Within the Accessible Education Center (AEC), we facilitate and support access and inclusion for students with disabilities and promote systemic change to increase accessibility and inclusivity across campus.  We focus on Student Access and Engagement, Universal/Inclusive Design Initiatives, and Technology Access and Usability.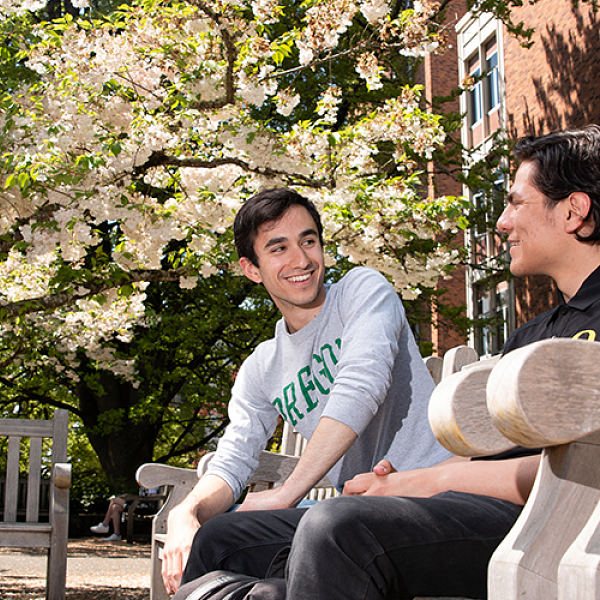 Advising
Our advising units offer a coordinated approach to advising and strive to be student-centered, caring, holistic, inclusive, and culturally-aware. We help our students explore their interests, choose majors and minors, meet degree requirements, and identify the many resources available to support student success.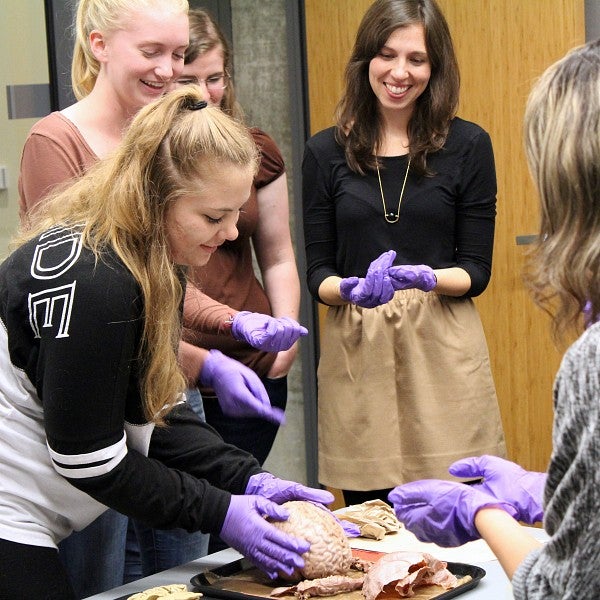 First-Year Experience
We provide programming that helps students prepare, develop skills, and acquire knowledge that supports their transition from high school, community college, or other colleges/universities to the University of Oregon.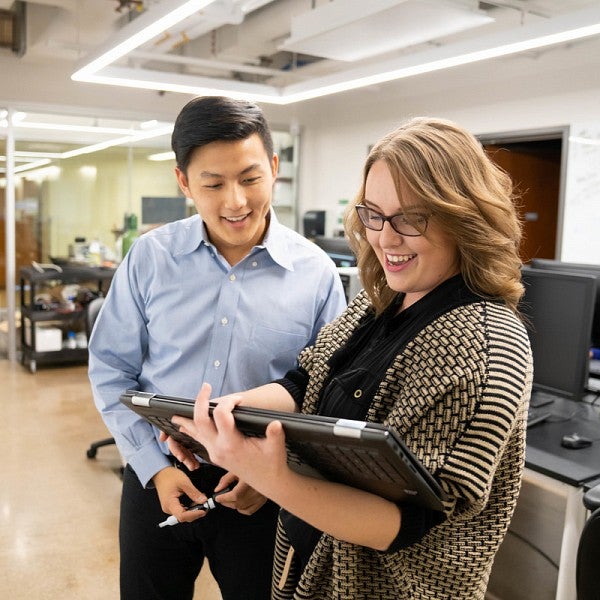 Undergraduate Curriculum and Academic Support
We help students enhance their learning and success through tutoring, classes and workshops, individual coaching, graduate school test prep, and supplemental instruction.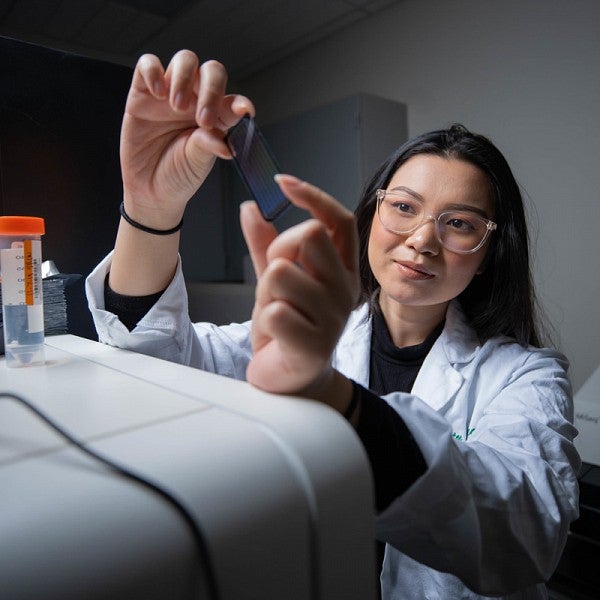 Undergraduate Research and Distinguished Scholarships
Our allied programs offer comprehensive support to students exploring and participating in undergraduate research and distinguished scholarship opportunities with a particular focus on fostering a culture of inquiry and faculty engagement within residential learning communities. Through equity-minded outreach, advising, funding, instruction, and celebration, we help students access and experience the full resources and benefits of a research university.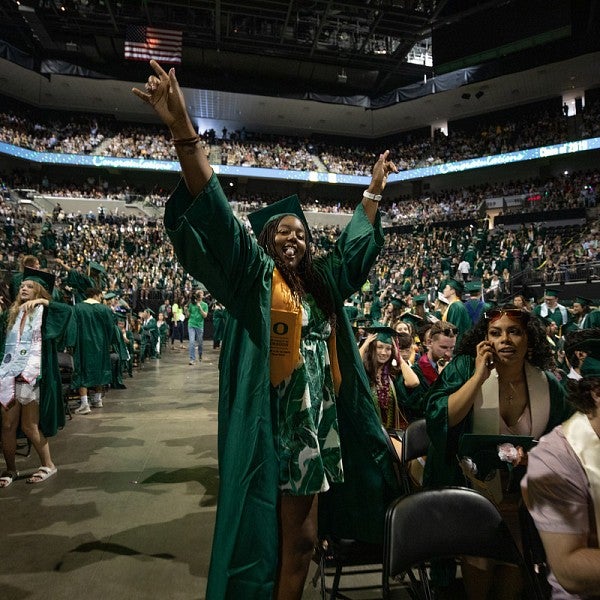 Student Success Initiatives
With a philosophy that student success is everyone's everyday work at the University of Oregon, we lead institutional student success efforts in close collaboration with campus partners and work together to provide a cohesive student experience for all of our undergraduates. We strive to eliminate institutional barriers that prevent students from progressing through their academic journeys and reaching their academic and career goals.