The Division of Undergraduate Education and Student Success (UESS) stewards the undergraduate culture of inquiry at the heart of a superior residential research university. UESS promotes academic excellence and engagement, access and success. We support the coherence, relevance, and impact of our students' educational journeys.
A great undergraduate education requires the commitment, cohesion, and collaboration generated by a centralized advising and learning support, campus-wide academic and cocurricular initiatives, and the promotion of best practices in pedagogy. UESS provides these and more. 
Departments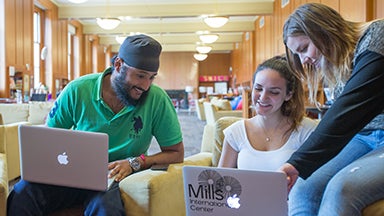 We work to ensure all students have the academic resources and support they need to succeed. Faculty and staff members, academic advisors, tutors, and peer mentors are everywhere on campus. Each of them can play a unique and invaluable role in students' success. Seek them out. Your experience will be richer when you do.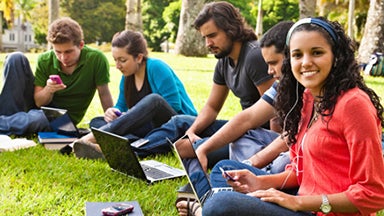 The AEC is dedicated to supporting accessible education through active collaboration with students, faculty, staff, and the community. The AEC facilitates access and full inclusion of students with disabilities into the university environment. This is accomplished through effective collaborations/consultations with faculty/staff, proactive advising, and the fostering of systemic campus change.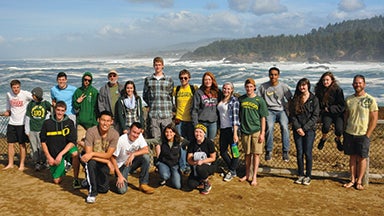 A successful first year of college looks different for every student, so we offer programs to appeal to a diverse set of interests and structure them so students are given opportunities to adjust to the UO academically as well as socially.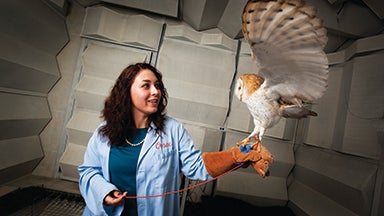 Visit TAEC to speak with a learning specialist, find a tutor or get drop-in help in select subjects, or sign up for a variety of courses that can help you be a more effective college student. TAEC is located on the fourth floor of the Knight Library.
Office of the Vice Provost
The Division of Undergraduate Education and Student Success shapes the undergraduate educational experience at the UO. Headed by the
vice provost
, UESS provides guidance and support for undergraduates as they pursue their college education. 
Programs and Initiatives